Digital Transformation with MES for Discrete and Process Industries.
Global trends in manufacturing industries show a shift from mass production towards mass individualization. With manufacturing networks distributed around the globe, smart digital manufacturing solutions support improvement of traceability, performance and overall equipment efficiency (OEE). An integrated Manufacturing Execution System (MES) enables manufacturers to meet market demands and achieve advanced manufacturing control.
SYSTEMA was at Hannover Messe 2019 to demonstrate the benefits of SAP Manufacturing, advanced and predictive analytics and the Digital Manufacturing Cloud.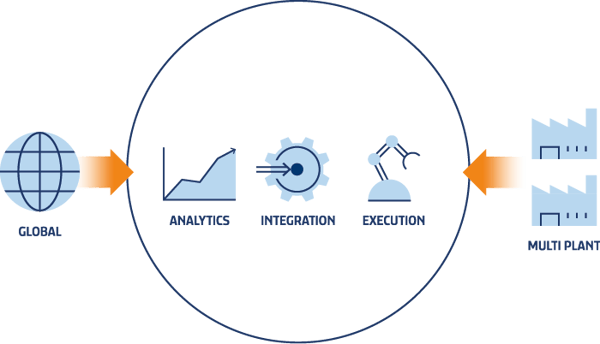 SYSTEMA experts showcased how smart factories take advantage of MES resources, equipment integration and cloud solutions in order to enable manufacturers to achieve their goals.


Topics Included:
Equipment Integration
MES Integration with SAP ERP
Dynamic Material Routing
1-Piece Flow
User-Centric UIs
Analytic Insights
Cloud Based Features
IIoT Scenarios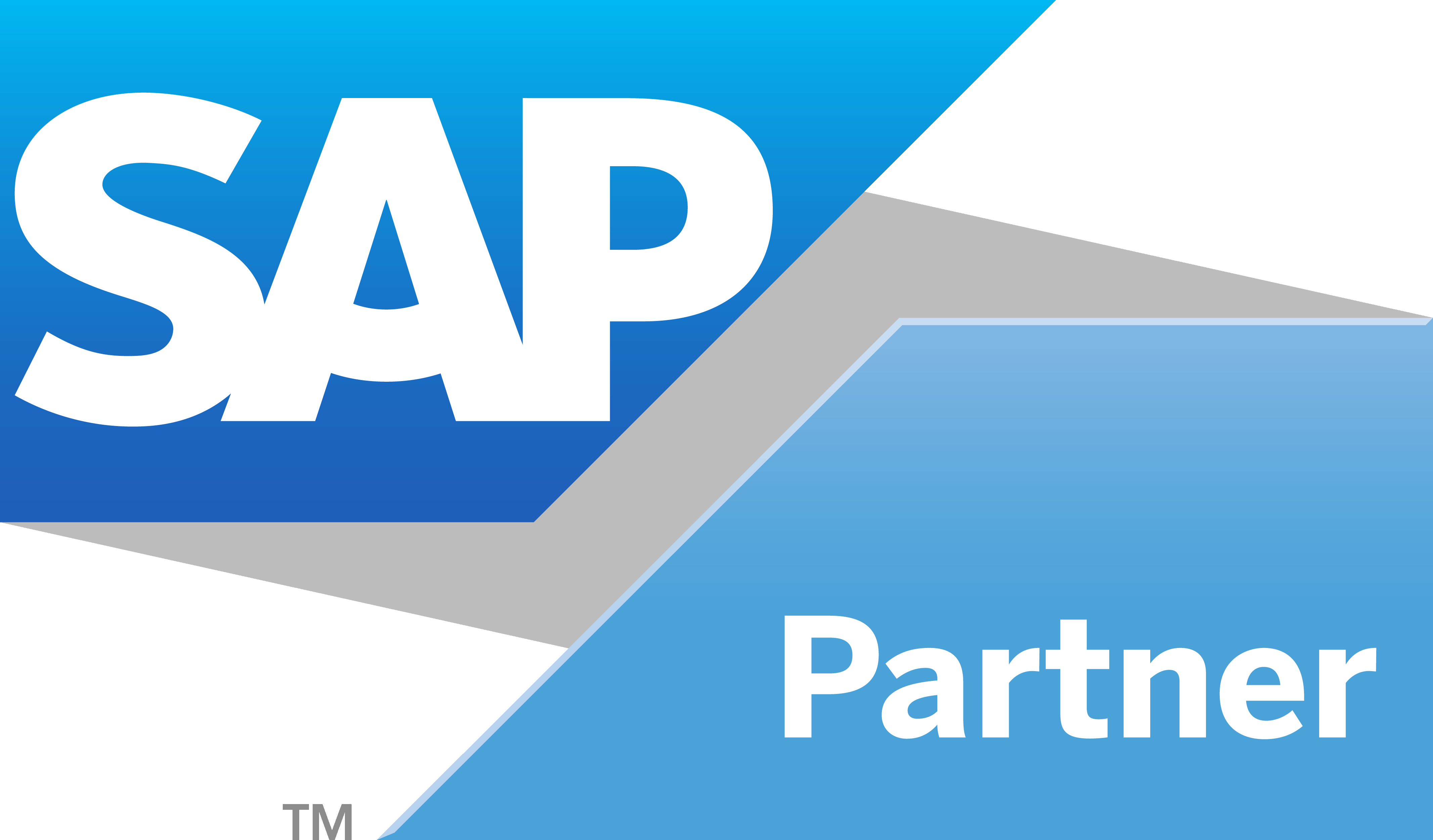 With 25 years of MES experience, a 10 year SAP partnership, and an international footprint, we have successfully worked with our clients on projects with SAP solutions that bring them the maximum benefit.