Visit SYSTEMA at SAPPHIRE NOW 2018
With unique customer requirements and an increase in demand for a broader variety of manufactured goods, production is changing towards custom manufacturing in a mass production environment. Manufacturers today rely on smart manufacturing solutions and Industry 4.0 technology to meet market demands, to improve traceability, performance and overall equipment efficiency (OEE).

With an integrated Manufacturing Execution System (MES), manufacturers achieve advanced manufacturing control. SYSTEMA will be present at this conference meeting with several of our clients to discuss new SAP Manufacturing offerings and solutions. Together with our trusted partner GoSCM we are presenting a true end-to-end supply chain management solution.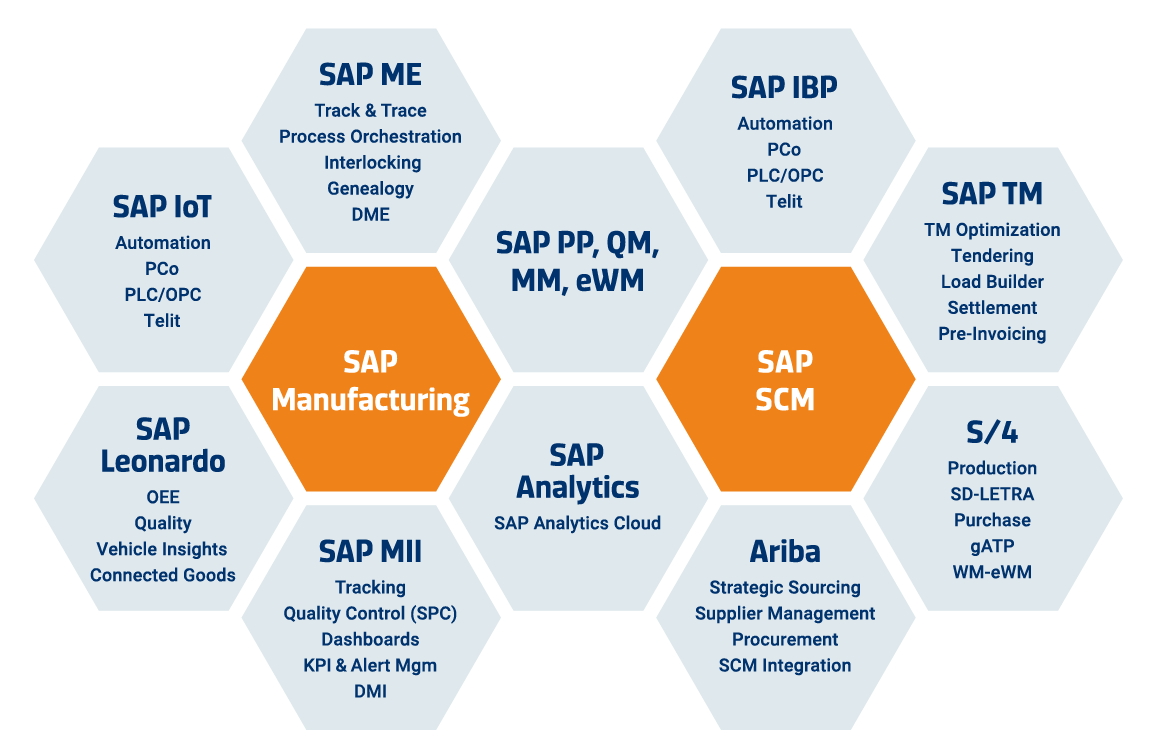 Join SYSTEMA at SAPPHIRE NOW 2018 and learn how you can benefit from SAP Manufacturing, advanced and predictive analytics, cloud and Industry 4.0 solutions.

We invite you to learn more about our in-depth knowledge of manufacturing processes in general and the SAP manufacturing solutions such as Leonardo, SAP ME/MII, PCo, DMI, DME, OEE, IoT solutions, Predictive Quality, Predictive Maintenance, Machine Learning, SAP Analytics in particular. We are looking forward to discussing ways in which we can best help your organization achieve its smart manufacturing objectives.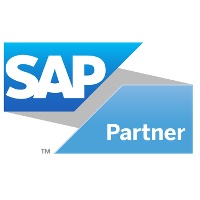 With 25 years of MES experience, a 10 year SAP partnership, and an international footprint, we have successfully worked with our clients on projects with SAP solutions that bring them the maximum benefit.