Shaping the shop floor of the future
This has been the motto of this year's ExpertDay. Each year in January, we host this event at our Headquarter in Dresden at the beginning of the annual Innovation Forum for Automation. In 2019, over 60 participants from 20 companies from all over Europe and the US attended.
If you want to be updated on upcoming events, please sign up for our blog newsletter.


This year's presentations
Industry experts presented background knowledge and solutions focused on data-driven decision making. Because today's manufacturing has reached a challenging state of complexity, managers need systems capable of transforming data from all sources in real-time into useful information so that users may translate that information into immediate, confident actions.
Effective, real-world Dispatching solutions
Vern Puchalski, SYSTEMA
Standards-based Multi-Source Data Collection in the Smart Manufacturing Era
Alan Weber, Cimetrix
Elisa Smart Factory, Make better decisions with real-time insights
Lasse Nordlund, Elisa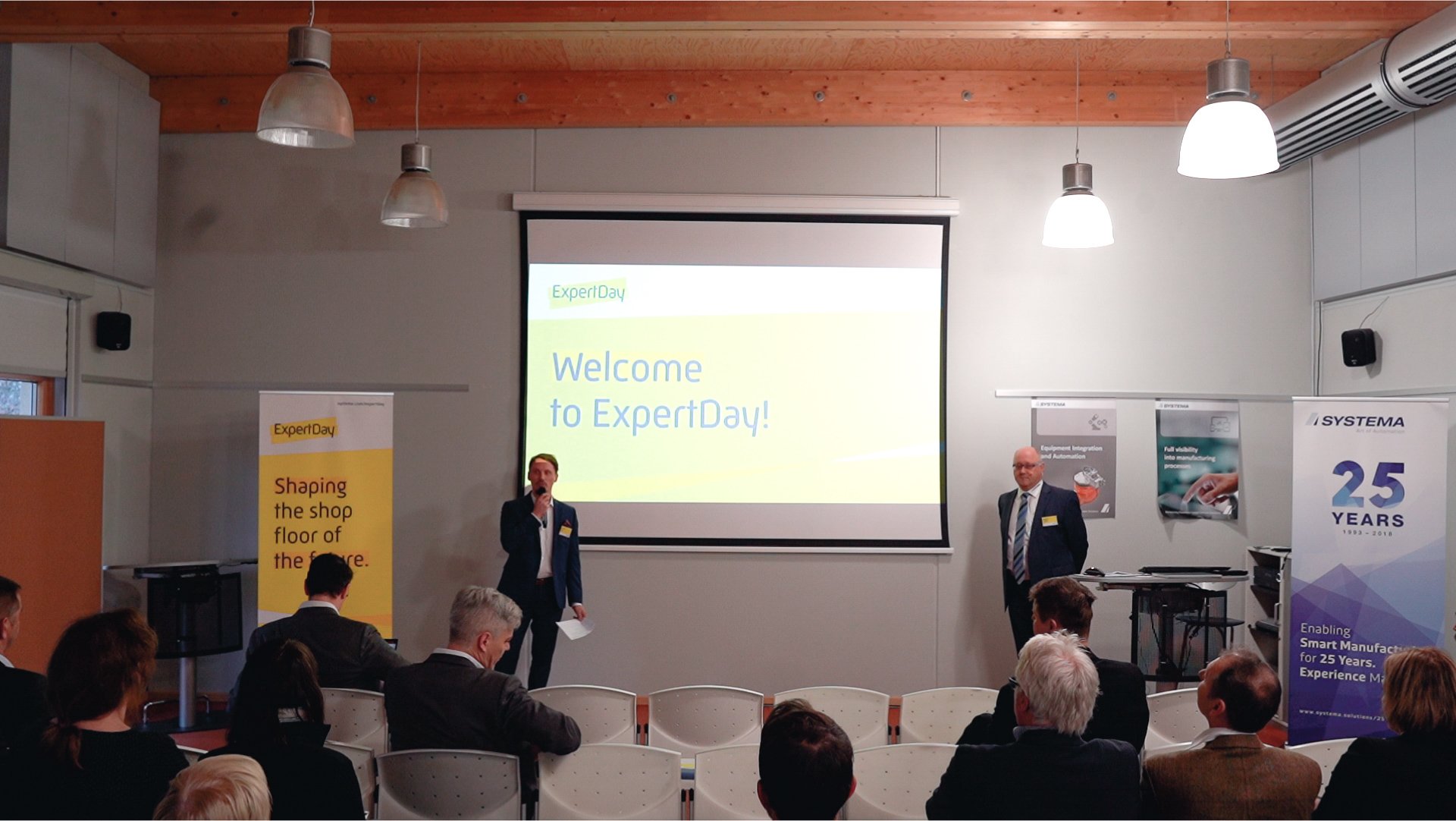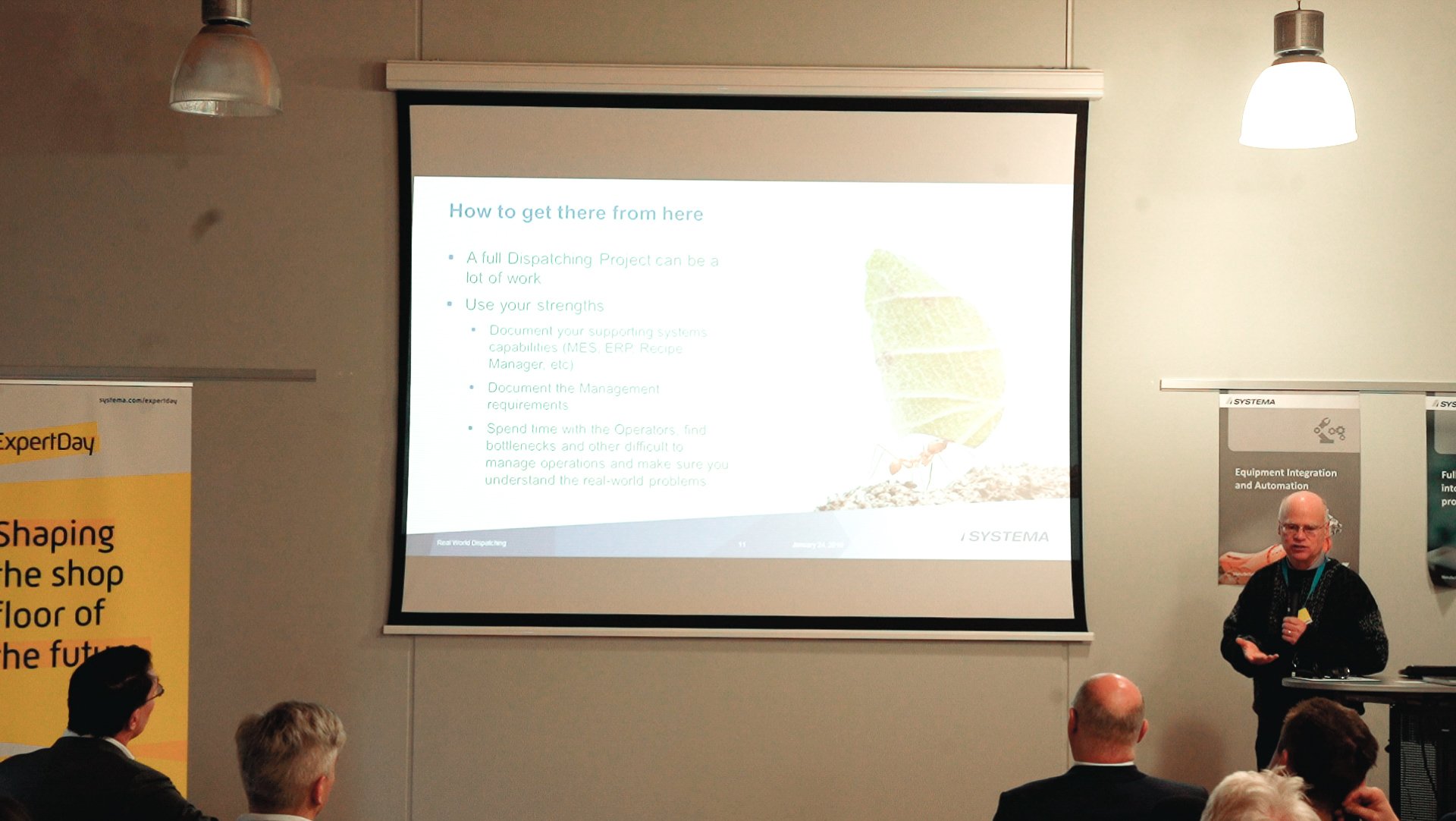 Speaker Vern Puchalski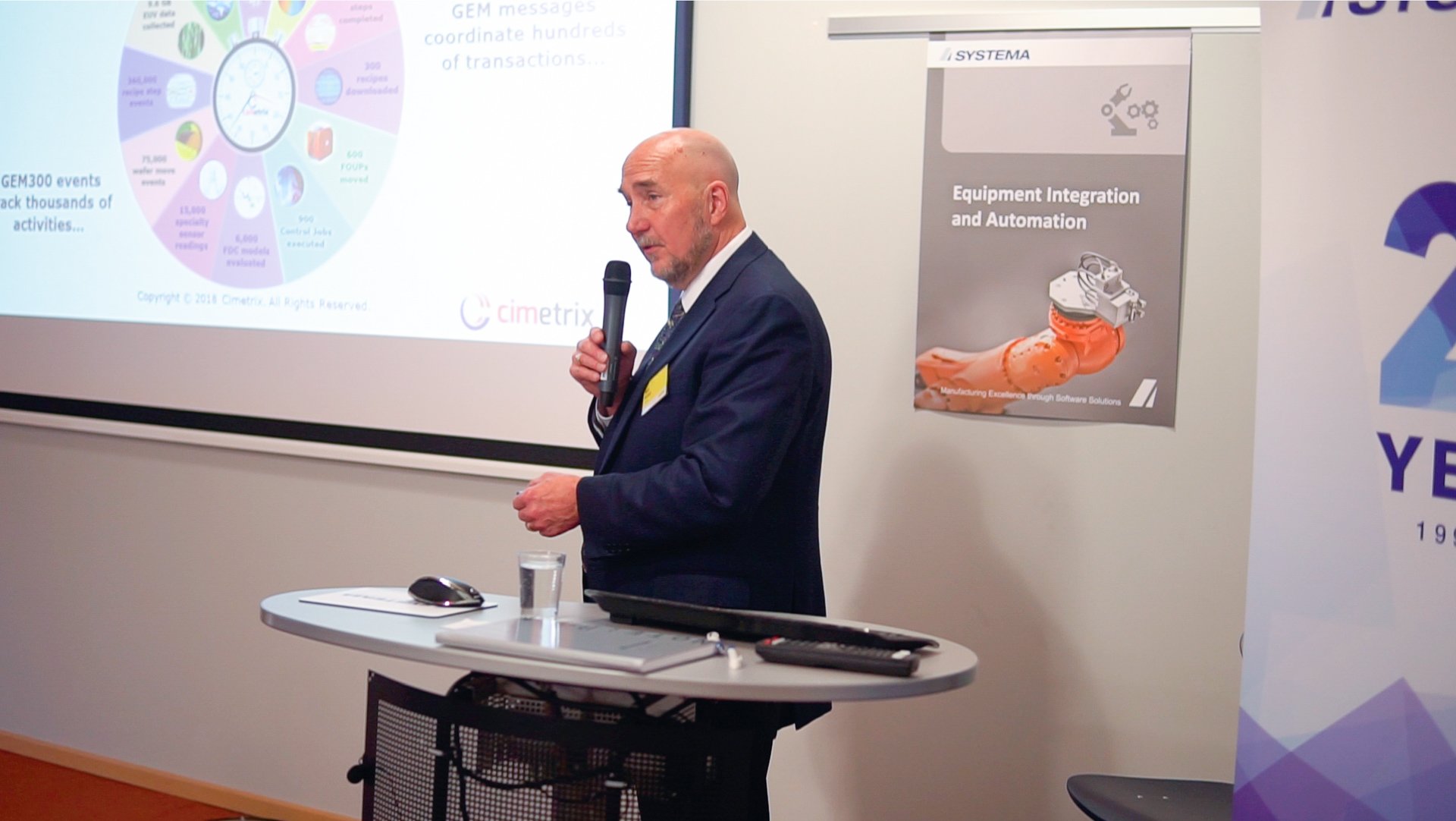 Speaker Alan Weber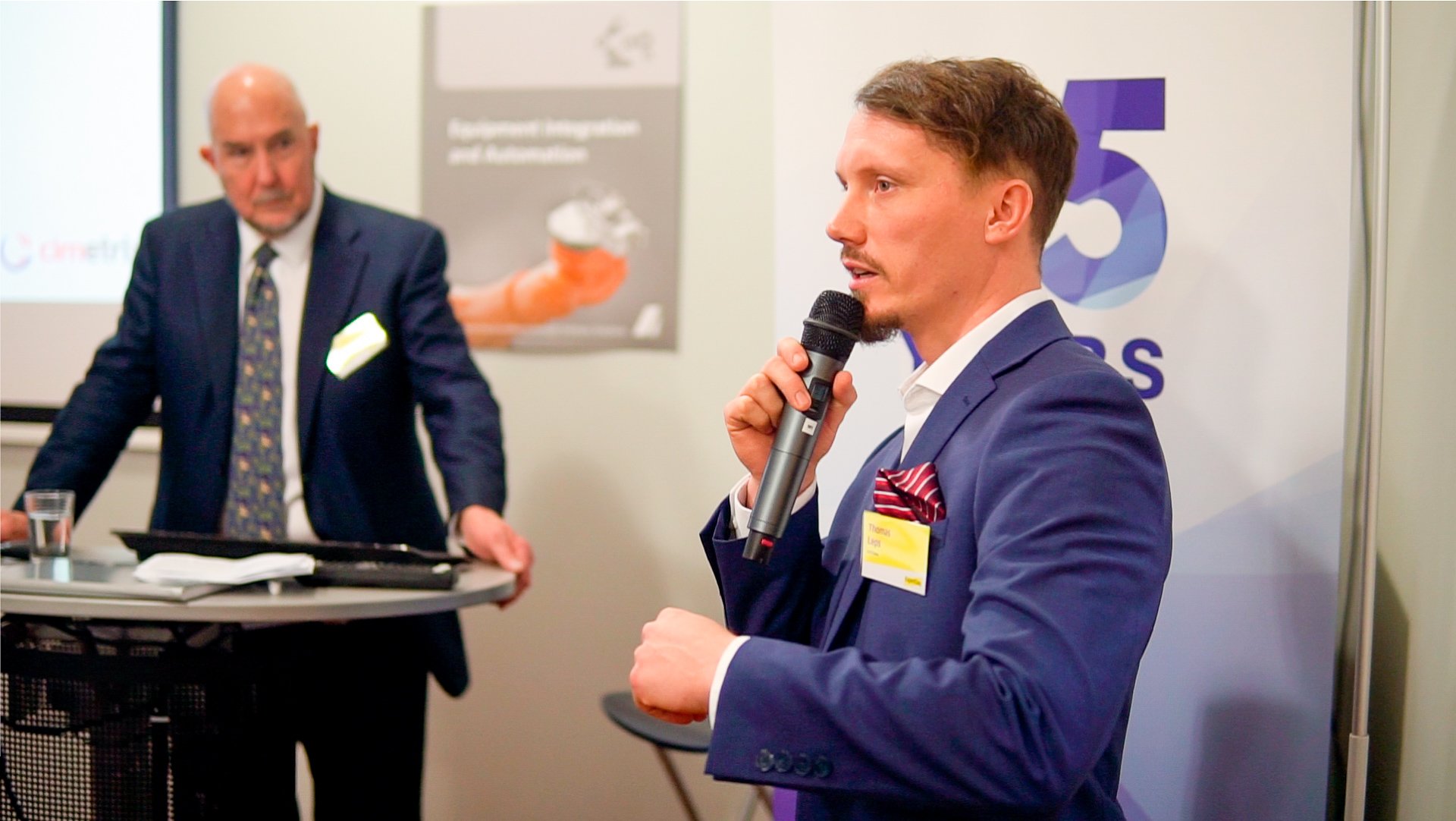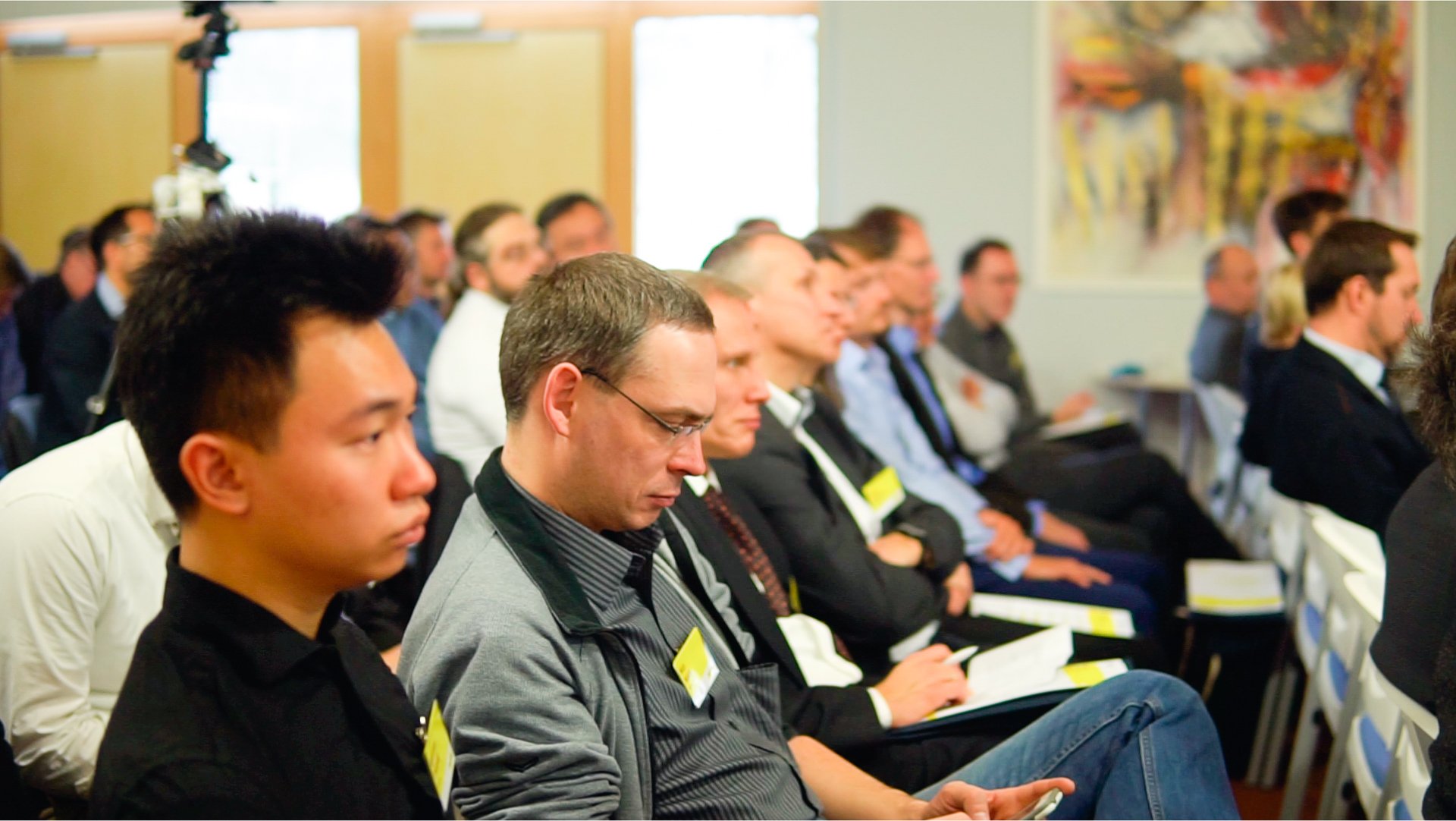 More than 60 participants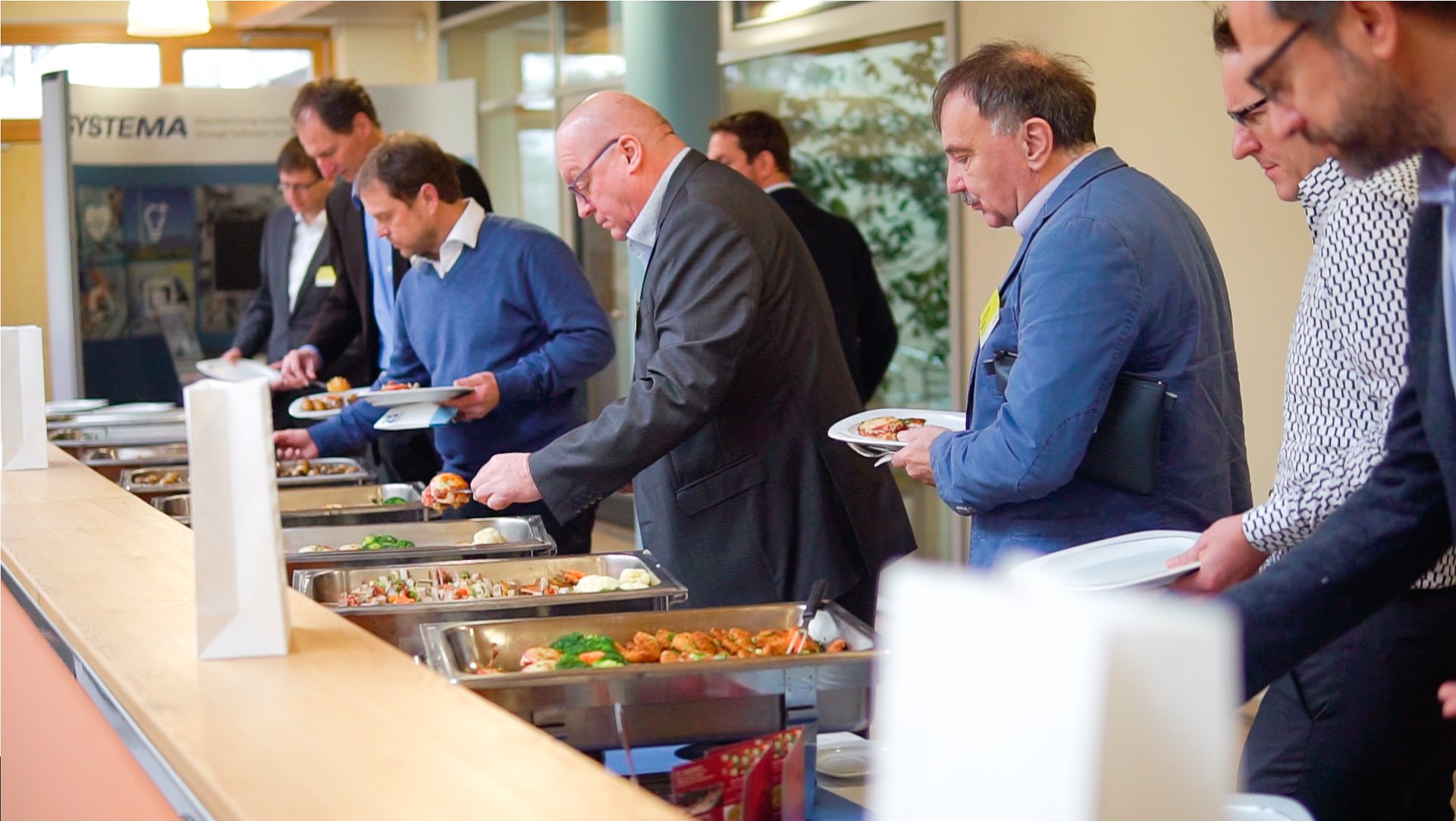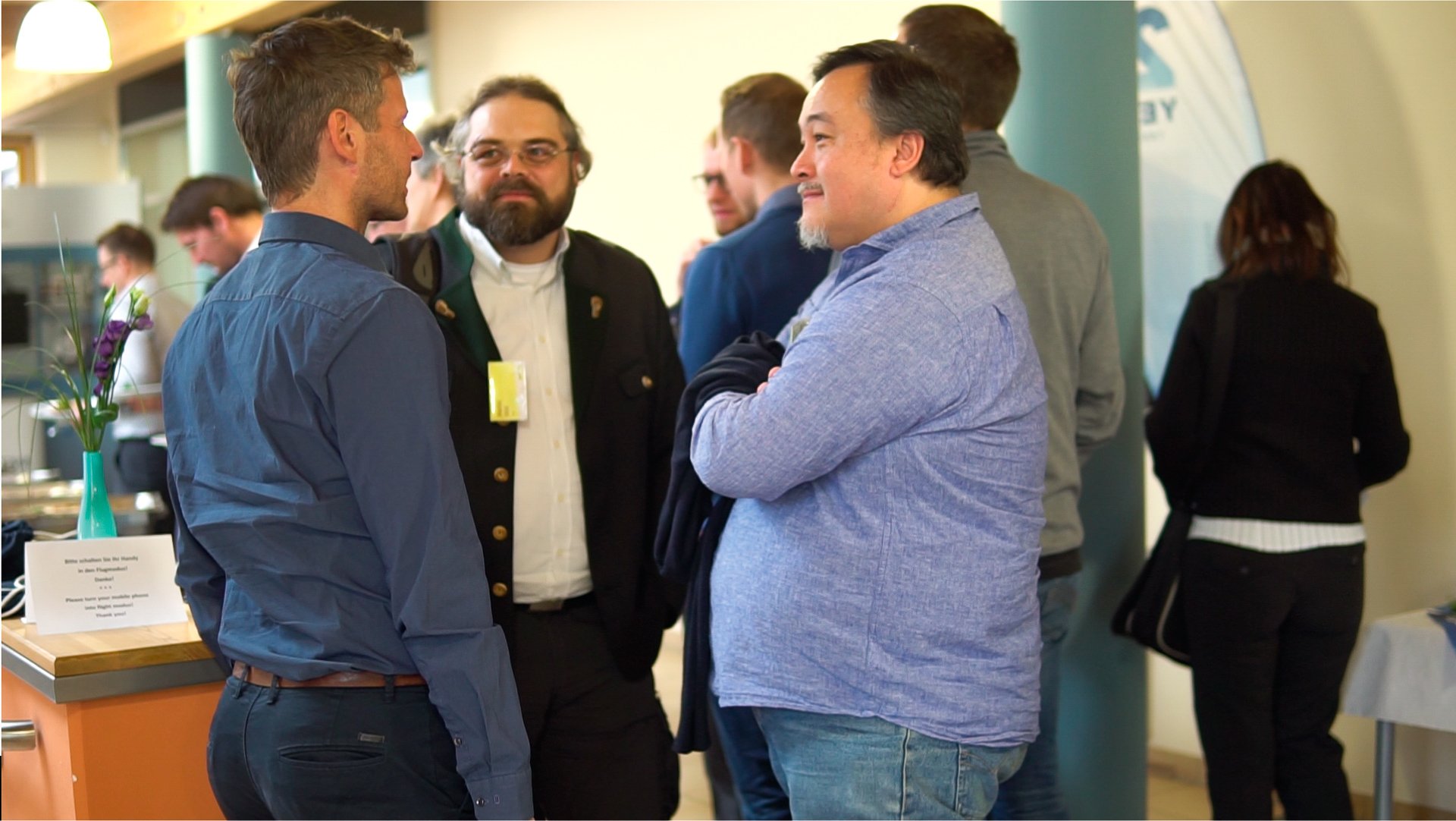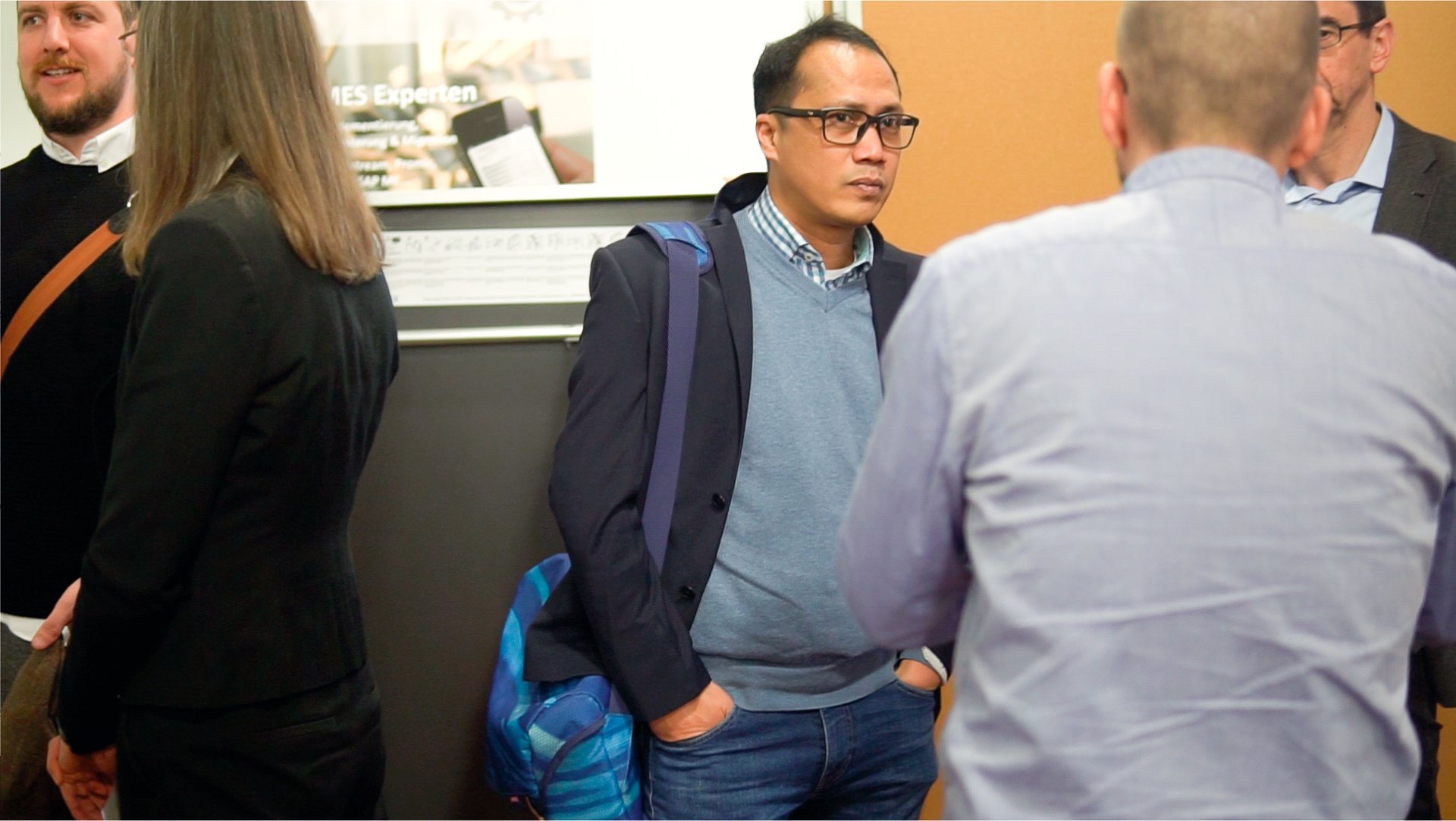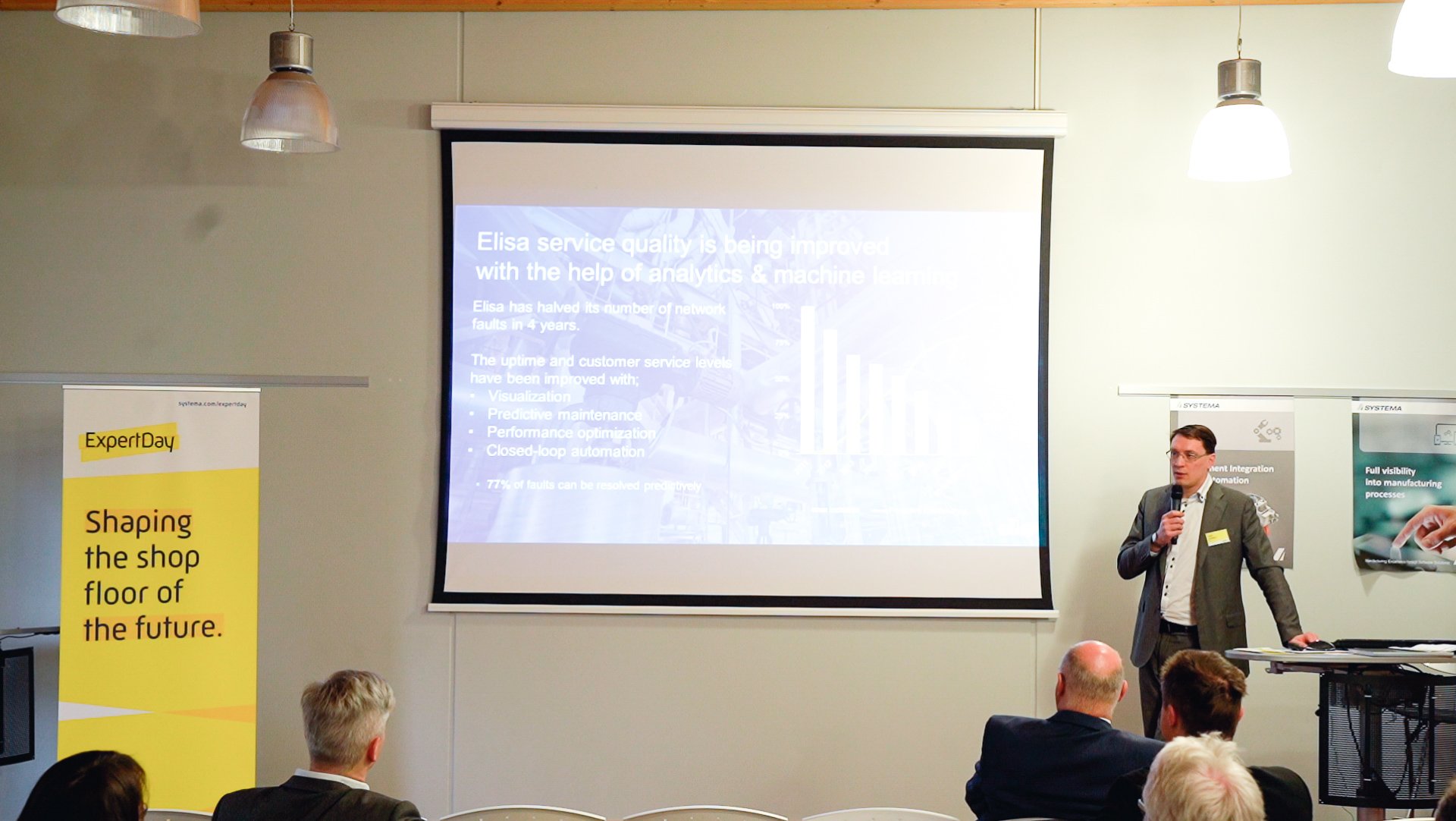 Speaker Lasse Nordlund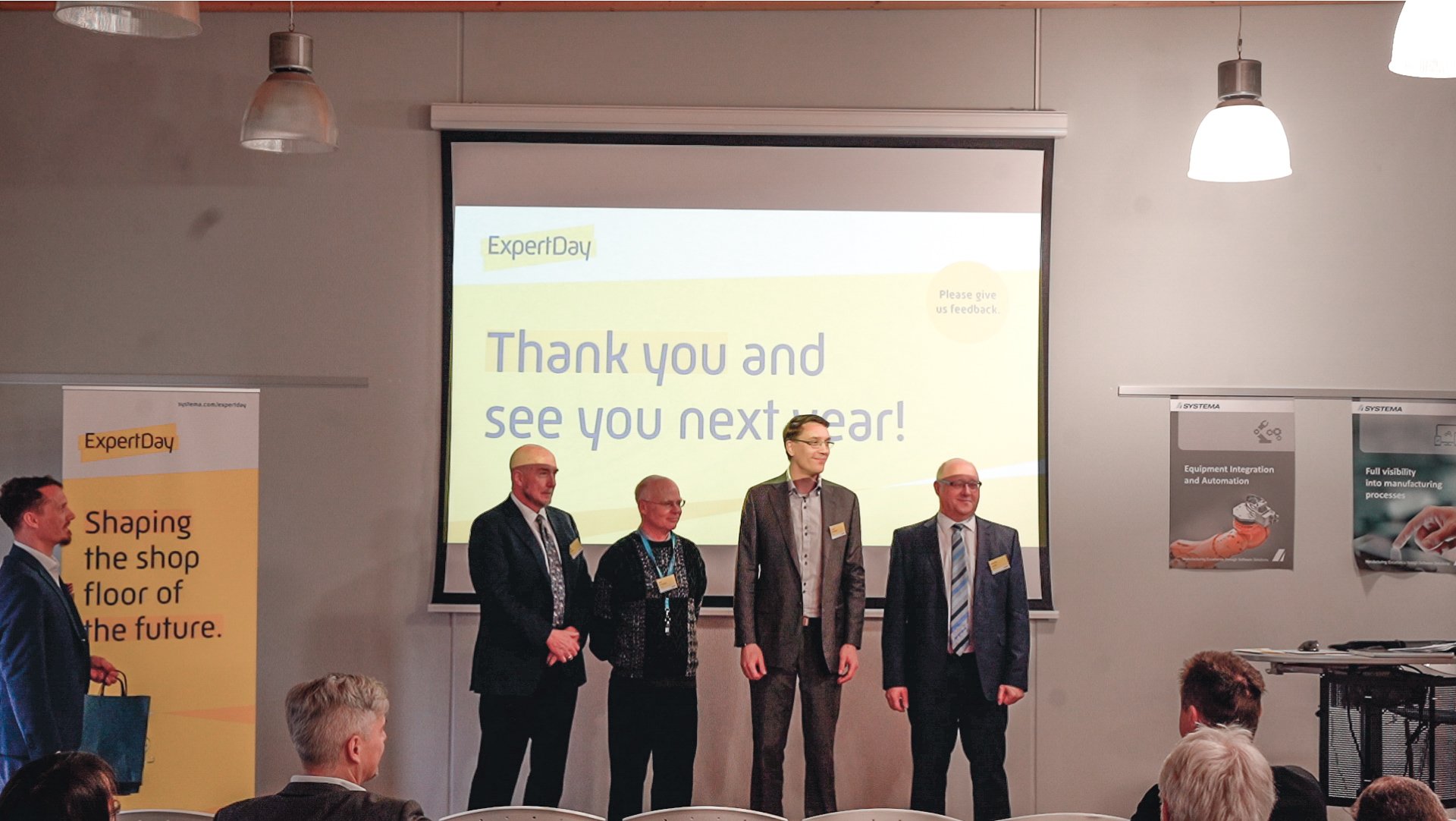 Many thanks to all participants and speakers